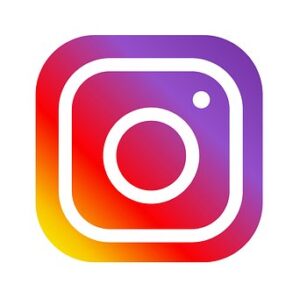 Instagram has now joined Facebook in offering a feature for flagging objectionable content
The photo sharing app, Instagram, is allowing its users to flag fake photos and videos that they find on the platform. In a tweet, Adam Mosseri, Head of Instagram, wrote, "I'm proud that, starting today, people can let us know if they see posts on Instagram they believe may be false."  He emphasized, however, that this was only one step in the battle against fake news, and that more features would be developed in the future.
Will the Flagging Feature Help Fight Fake News?
Instagram's flagging feature, like Facebook's, enables fact checkers to review the content (videos and photos) flagged as fake and decide whether or not it constitutes misinformation.  If the fact checkers deem it to be fake, the photo sharing app will downplay the fake content on "hashtag" and "explore" pages.
However, it will not delete the information.  In this way, Instagram is putting into effect a middle-ground approach to fake news, both tolerating it and disfavoring it. It is far from a ban, but also far from an unrestricted arena for fake news to disseminate with abandon.
Another Advantage: Data Collection for AI Training
The flagging system is not just a mechanism for combatting false information, but serves Instagram's developmental interests as well:  The company will analyze the users' flags to train its own AI (Artificial Intelligence) to detect fake content.