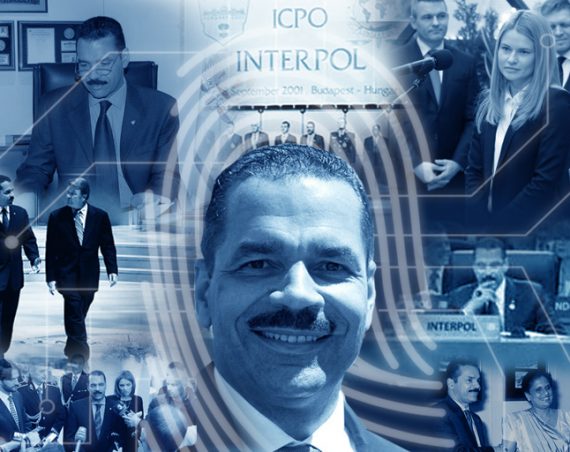 RKN Global specialises in delivering high-level consultancy services alongside cutting-edge digital identity verification solutions. With expertise in a wide range of fields, including anti-money laundering, international law, due diligence, legal compliance, dispute resolution, and security, RKN Global is well-equipped to support the business, legal, security, and intelligence needs of a diverse clientele, from nations and businesses all the way through to private individuals. It can also support clients with in-depth intelligence and detailed insight in a wide range of areas, such as management, public relations, and strategic planning. RKN Global leverages decades of experience, including that of its founder and principal consultant, Ronald K. Noble, former three-term Secretary General of INTERPOL, in navigating highly complex challenges.
RKN Global's expertise and professional network enable it to serve clients around the world, including in Europe, Asia, Africa, and the Middle-East, helping them meet and overcome even the most difficult obstacles.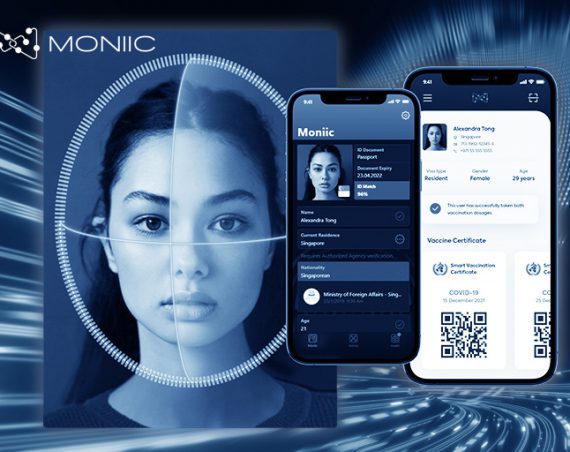 RKN Global leverages decades of experience in international law, business, security, and law enforcement, to help clients navigate diverse civil and criminal legal problems. With its rich background in private markets and public service, RKN Global helps companies and financial institutions become fully compliant with the requirements of regulatory authorities relating to a range of issues, including Know-Your-Customer (KYC), Anti-Money Laundering (AML), and Combating the Financing of Terrorism (CFT). Additionally, RKN Global can support clients by collaborating with its network of international connections to deliver wide-ranging due diligence solutions. Finally, RKN Global can help clients circumvent long and resource-intensive litigation and legal proceedings through comprehensive dispute resolution.