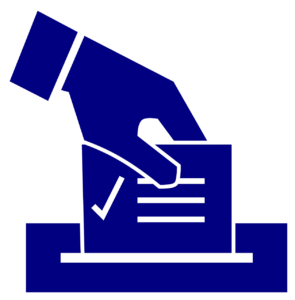 Fake news can and has been a plague in recent years.  In countries like India, there have been several cases of fake news on WhatsApp and Facebook that have led to as many as 12 (known) murders.  It can create political chaos as well by improperly influencing elections.
Facebook to launch a task force before 2019 elections
To combat fake news and in view of the upcoming Lok Sabha elections in India, Facebook is setting up a task force. After its highly criticized handling of fake news before the 2016 U.S. elections, the company is trying to work ahead of elections in other countries. Facebook's user base in India is large, with 241 active users (as a basis for comparison, there are 240 million people who are a potential audience for Facebook in the U.S.)
A Facebook Vice President said that the team will be based in India and will include content specialists and security specialists. He added that the team will try to understand all forms of election-related abuse in the country. Allan said, "The challenge for the task force in India would be to distinguish between real political news and political propaganda."
Facebook wants to help countries conduct fair and free elections: Allan
Allan told reporters that the company wants to assist countries around the world, including India, in conducting fair and free elections. Allan said that fake information–which is linked to real-world violence– is checked by the team responsible for maintaining Facebook's community standards, but there is a different team of fact checkers to verify other forms of disinformation.
Earlier this year, Facebook was criticized, including for the Cambridge Analytica Scandal and Russian interference in the 2016 US presidential election.  The British political consulting firm Cambridge Analytica accessed the private information of around 87 lakh users, including of 5 lakh users from India.
Additionally, Allan said that Facebook will release a political ads archive before the 2019 general elections so Indians can see all the ads posted by political parties on its network.
Facebook's ads archive will let people look at the advertising content posted on Instagram and Facebook, the estimated number of people who saw it, the duration for which an ad ran, and the locations where it was viewed, among other things.