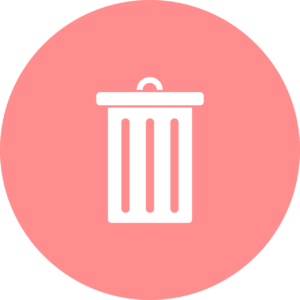 Some users are frustrated, others are looking for an apology, and some are furious. Since the Cambridge Analytica scandal earlier this year, the #DeleteFacebook hashtag has been a trend, but after the recent data breach of 29 million accounts, many more users have lost their patience. Some have even asked Facebook CEO Mark Zuckerberg to step down.
#DeleteFacebook: The company's response to the data breach
During a press conference call, Facebook's vice president of product management refused to say who may have been behind the recent hack. However, he did disclose that the social media platform had traced the attack back to "group of seed accounts," which means that it is possible to trace the perpetrator.
Rosen also said that Facebook is trying to find out if smaller scale attacks were conducted before September 14th. There was no evidence that the information stolen was being sold on the dark web or was being used by the attackers to target individuals.
The company has given scant details about the attack other than who was affected. Company officials said that they have no clear information on who was behind the attack or where the hackers might be based. In a statement, Rosen said, "We now know that fewer people were impacted than we originally thought. Of the 50 million people whose access tokens we believed were affected, about 30 million actually had their tokens stolen."
30 million is by no means a small number, and it shows how unsecure the social media platform is. A few users took to Twitter to show how furious they were with the company.
Status of Facebook's investigation
In its blog, the company noted that it discovered the attack on September 25th. The article states that the "attackers had exploited a vulnerability caused by the complex interaction of three bugs in our system to obtain access tokens." The company determined that attackers used the access tokens between September 14th and 27th to get certain Facebook account information from the platform.
While conducting the investigation, the tech giant invalidated the access tokens of almost 90 million accounts to protect users. Facebook said there is no need for people to change their passwords and that it will notify users when more information flows in.