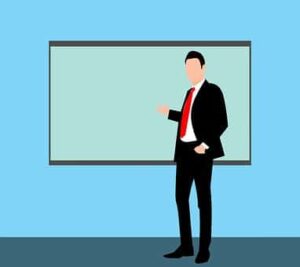 Fraud related to cyber security is a significant issue worldwide, with what seems to be a never-ending slew of scams and other crimes related to the internet.  In the UK, police are turning to cyber security education to increase their understanding and to better advise people about how to protect themselves.
UK Police to understand cyber threats through different courses
Finding cyber criminals is difficult because they commit their crimes online.  Then there are evidentiary issues that can make it difficult to put these criminals behind bars. As a result, prevention becomes an important element of the fight against cyber-crime.
Armed with a stronger understanding of the threats to cyber security, the UK Police are hoping that the new courses will better prepare them to educate the public and to make victims aware of their rights.
Courses to focus on networking and cyber security
Officers will take courses such as Cybersecurity Essentials and Introduction to Cybersecurity.  As part of the European Cyber Security Awareness Month initiative, both courses can be undertaken for free by the general public as well.
The goal is to have both a police force and a citizenry that are better educated about the dangers and risks of cybercrime, so that when criminals use any of the multiple and constantly-changing methods to target would-be victims, they will find fewer who will actually fall prey to their scams.