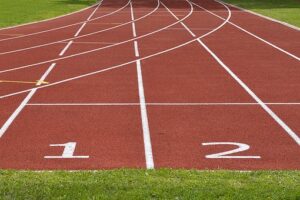 A cyber security competition.  There are many countries investing big in cyber security, and one of them is the United Kingdom. The country's National Cyber Security Strategy (NCSS) has set out a plan to make the UK more resilient, secure and strong when it comes to cyber attacks, with the goal of becoming the most secure country in the digital world.
NCSS to invest £1.9 billion over next five years
The UK's Department for Digital, Culture, Media and Sport has around £800,000 budgeted to help academics commercialize their cyber security ideas. The department, together with Innovate UK, a public body that works with the government, has designed a competition for UK-based researchers to develop cybersecurity-related ideas and turn them into new businesses.
Cyber attacks are growing in number and are more damaging than ever. This is why it is so important for academic cyber departments and the government to take important steps to protect both privacy and the country's economy. The National Cyber Security Strategy will invest over £1.9 billion over the course of five years to protect their infrastructure and systems as well as develop a "whole society" capability.
As for the requirements of the competition, the project should be in the cyber security field, which includes data systems, protecting information systems, and safeguarding system services from unauthorized misuse, harm, access or any accidental damage.
The competition sounds like a solid idea to help encourage successful solutions to online security of businesses in the UK.