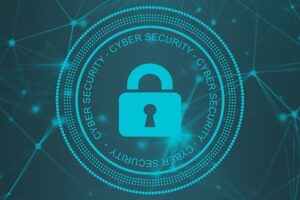 According to a new analysis from a Federal commission, the United States could face a catastrophic cyber-attack capable of causing lasting damage. Such an attack could be more harmful than many serious floods, hurricanes and fires that afflicted the country in the past.
Digital connectivity encourages attackers
The US Cyberspace Solarium Commission issued the report. It claimed that America is facing several threats from hackers. Any kind of IP theft will cause issues in long-term growth and affect the working of critical infrastructure.
Digital connectivity is very important. It has brought people closer. It has made working and sharing easier, simpler and faster. This has led to technological dominance, economic growth and improved quality of life. But digital connectivity has created issues as well. In making data sharing easier, it has also made it easier for cybercriminals to access people's data after a breach.
The U.S. is operating in a cyber-landscape which requires a high level of level of trustworthiness, data security and resilience. Neither the private sector nor the U.S. government can provide it alone.
A Layered Cyber-Deterrence Approach
The commission has advocated a "layered cyber-deterrence approach" to both shape behaviour and to prevent future attacks.
The report talks about the need for the United States to work with allies to promote a healthy and responsible behaviour in cyberspace. It also advises the government to work with the private sector to enhance security and develop greater capacity to combat enemies in cyberspace.