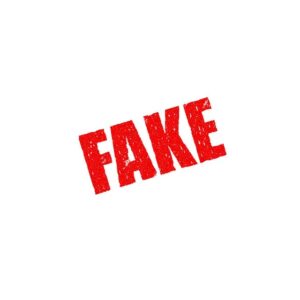 Social media platforms face the problem of fake news, hate speech and misinformation. Recently, Twitter made  changes in its efforts to combat the problem.
Removing manipulated content
Twitter's new plan is labeling doctored or manipulated content.  It may also remove doctored content, under extenuating circumstances.
The new policy will include removing deepfake videos.  Deepfake videos are videos that have been manipulated or edited to distort a person's appearance or speech. For example, these videos use artificial intelligence (AI) to make that which is fake appear real.
Additionally, Twitter said that it will delete or label videos and photos that have been substantially edited.
Twitter's primary tool for this will be labeling content. The company will only remove content if the content impacts public safety or causes serious harm.
Attempting to Reflect the Will of the Users
The company's goal is to create fair rules and set clear expectations for users. The company took a survey on its initial draft of this policy. It tried to understand user expectations, using the hashtag #TwitterPolicyFeedback.
During its survey, it collected responses of more than 6,500 people from across the world.  It also consulted with academic experts.
More than 70% of the respondents wanted the company to take action on misleading, altered media. Around 90% of them recommended labeling doctored content.